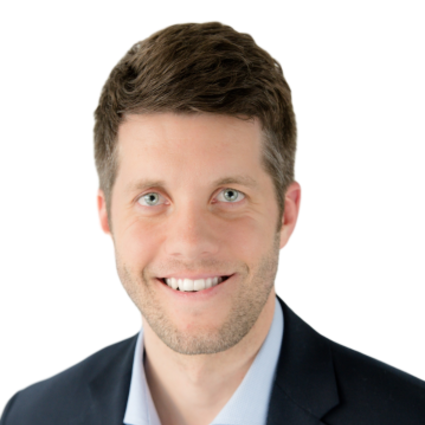 Brandon Raboin
Principal Broker, Owner
A little about me
Brandon Raboin, a native of Fargo, went to Fargo North High and graduated in 2002. During his high school years, Brandon spent much of his time competing in Track & Field, Cross Country and Basketball. Brandon then went on to North Dakota State University, pursuing a Music degree playing the trumpet and piano. He also ran Track & Field and Cross Country for the Bison.
After college, Brandon moved to Tulsa, Oklahoma to seek out warmer climates and see some of the country. Brandon worked for a marketing company for five years. The job required quite a bit of traveling, so he was able to scratch his itch to travel and see much of the United States.
In mid 2013, Brandon proposed to his girlfriend of three years. Realizing that it was important to settle down and become a part of a community, he came back to his roots in Fargo and start a career. Real Estate was always an interest for him, so it made complete sense to become a Real Estate Agent! Since becoming a Realtor, Brandon has absolutely thrived, making the most of the incredible opportunities that he has been given.
In 2015, Brandon and his wife Paige welcomed a precious baby boy named Carter. In 2017, Brandon and Paige welcomed their 2nd child, a beautiful baby girl named Andi. In 2018, after over 4 years in real estate, Brandon took the next step in his career and opened his own Real Estate Brokerage. Raboin Realty was born in March 2018, and it has been an instant hit. With over 300 past clients since he started in Real Estate, Brandon has thrived due to his focus on the client experience and building relationships.
Brandon loves being a father and soaks up the time he is able to spend with his kids. In his free time, Brandon enjoys spending time with his family, playing basketball, golfing and music.
Brandon is driven by a desire to build a wonderful life for his wife and their family. His mission is to set his children up for success, and to teach them to work hard and care for others.
Listings you'll love
with the expert advice you deserve
2,606

sqft lot

10,926

sqft

3,008

sqft lot

10,455

sqft

2,200

sqft lot

10,661

sqft

3,256

sqft lot

7,001

sqft

1,630

sqft lot

7,701

sqft

1,720

sqft lot

5,460

sqft

1,575

sqft lot

5,250

sqft

1,496

sqft lot

6,136

sqft

2,357

sqft lot

6,375

sqft

3,742

sqft lot

11,205

sqft
Our clients are awesome
and here is what they are saying
Loading...