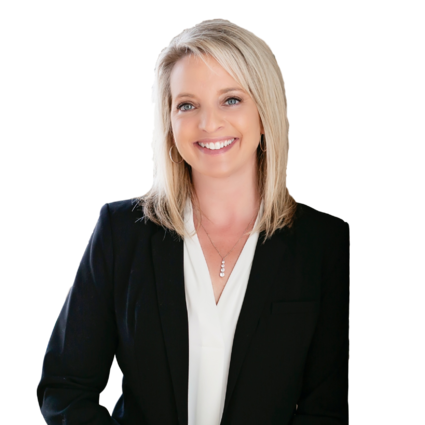 Cassie Dagenais
Realtor
A little about me
Cassie Dagenais was born and raised in the Detroit Lakes area and graduated from Lake Park-Audubon. Cassie attended MSUM and graduated with a bachelor's degree in Social Work. She held a LSW license and focused on assisting those who were affected with Alzheimer's/Dementia.
After marrying and starting a family, Cassie put her LSW license on hold to be a stay-at-home mom and raise 3 beautiful children. Cassie also volunteered frequently at her children's school and at church. In her free time she enjoys being outdoors, at the lake and being with family.
Over the years Cassie and her husband, Chris, have built, remodeled, and bought and sold many properties. The experiences derived from these projects and homes have helped to drive Cassie to follow her passion of helping others, even further, by becoming a Real Estate Professional.
Cassie is a now a licensed agent with Raboin Realty. She enjoys meeting new people and helping them through the process of buying or selling a home. She is very familiar with Fargo-Moorhead area homes, and has a lot of personal experience to proffer in the Lakes Area as this is where she lives and works. Cassie looks forward to assisting new and current clients with all of their real estate needs.
Current Properties
2,606

sqft lot

10,926

sqft

3,008

sqft lot

10,455

sqft

2,200

sqft lot

10,661

sqft

3,256

sqft lot

7,001

sqft

1,630

sqft lot

7,701

sqft

1,720

sqft lot

5,460

sqft

1,575

sqft lot

5,250

sqft

1,496

sqft lot

6,136

sqft

2,357

sqft lot

6,375

sqft

3,742

sqft lot

11,205

sqft
Our clients are awesome
"Cassie was very helpful!
I recommend her to anyone on the journey of purchasing their new home!"
"Cassie was great to work with. She is easy to talk to & listened to what were looking for!"