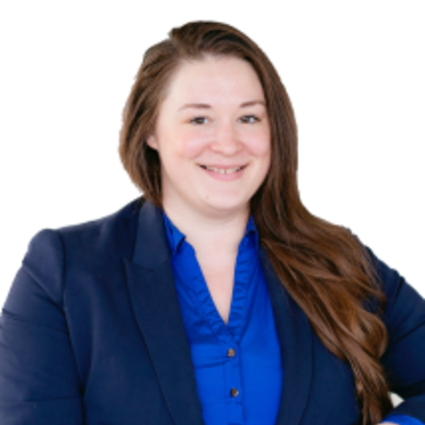 Chan`tel Nye
Director of Operations
A little about me
Chan`tel is the Director of Operations, with experience managing local teams and hundreds of deals each annually. Her background in mortgage, finance and business inform her mindful but competitive approach.
Chan`tel is fueled by her passion for helping small business owners. She considers herself a 'forever student', eager to both build on her professional foundations in real estate and stay in tune with the latest digital marketing, lead generation and client experience strategies through continued professional development.
Her hunger for knowledge and determination to turn information into action has contributed to her most recent success at Raboin Realty. She leads the team with an enthusiasm and vigor for finding the best ways to lead the team and improve operations in the process.
Meanwhile, she continues to vastly improve the productivity of the company by implementing strategic project management methods and ensuring a work-life balance for the company as a whole. Chan`tel believes mindfulness in the workplace is key to success, a tenet she lives out through her interests in meditation, self-reflection, reading and hiking.
Listings you'll love
with the expert advice you deserve
2,937

sqft lot

9,763

sqft

3,089

sqft lot

10,640

sqft

1,911

sqft lot

7,001

sqft

1,820

sqft lot

4,501

sqft

2,020

sqft lot

6,376

sqft
Our clients are awesome
and here is what they are saying
Loading...