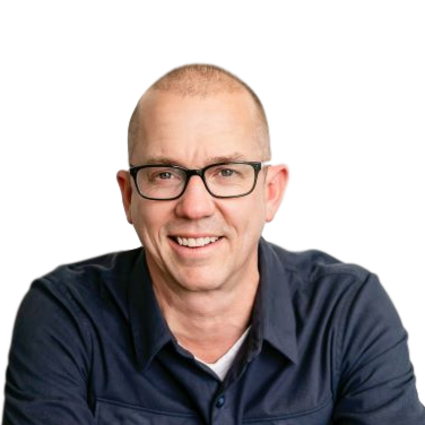 Matt Brunsvold
Realtor
A little about me
I like to help clients navigate the sometimes choppy seas to home ownership. Throughout the process of selling their home, to expand or to downsize, or perhaps relocate to a different locale. Residential real estate is my main focus, but I am also fluently versed in rental properties (owning a few of my own), and lake homes/recreational properties as well. I work within my clients timeframes, helping from start to finish, and I usually end up at the backyard barbecue when the dust has settled and the boxes are unpacked. I love what I do, and I know I can be of service in buying or selling your next home.
Listings you'll love
with the expert advice you deserve
1,950

sqft lot

11,702

sqft

3,200

sqft lot

7,001

sqft

Price Drop

1,596

sqft lot

5,715

sqft

2,438

sqft lot

6,300

sqft

1,878

sqft lot

9,158

sqft

4,200

sqft lot

11,326

sqft

4,436

sqft lot

17,179

sqft

2,200

sqft lot

4,801

sqft
Our clients are awesome
and here is what they are saying
Loading...