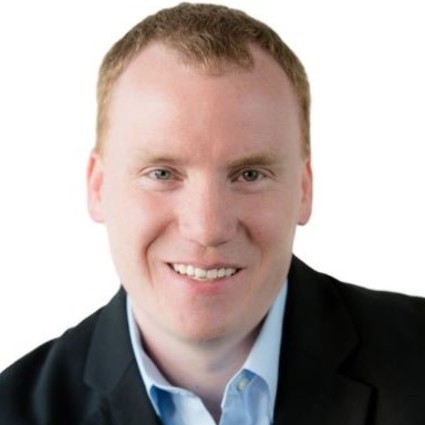 Mike Kane
Realtor
A little about me
Michael has spent most of his life in the Fargo Moorhead area. He grew up in North Fargo and attended Fargo North High School. After high school, he went on to attended Minnesota State University Moorhead earning a Bachelor's degree in Criminal Justice.
Upon graduation, Michael and his wife Beth moved to Devils Lake North Dakota where he started his Law Enforcement Career working for the Devils Lake Police Dept.
Michael and Beth grew to miss their friends and family and returned to the Fargo Moorhead area. Michael took his love of community services he learned while working as a Police Officer and began pursuing a career in Real Estate.
Michael enjoys serving the community and helping people search for their dream homes. His knowledge of the area helps to serve his clients with the purchase and sale of their homes.
Listings you'll love
with the expert advice you deserve
2,100

sqft lot

7,406

sqft

1,988

sqft lot

14,315

sqft

2,186

sqft lot

5,228

sqft

1,350

sqft lot

3,576

sqft

1,800

sqft lot

7,800

sqft

1,616

sqft lot

9,100

sqft

2,416

sqft lot

9,360

sqft

1,075

sqft lot

16,376

sqft

2,848

sqft lot

10,083

sqft
Our clients are awesome
and here is what they are saying
Loading...