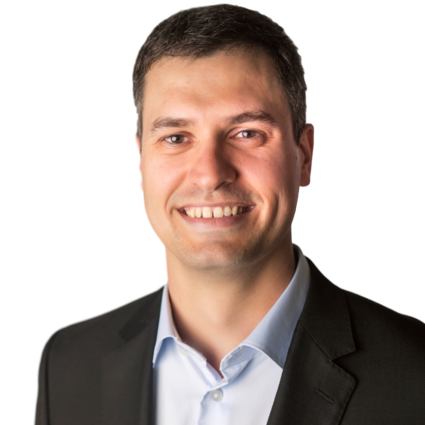 Ryan Dodd
Realtor
A little about me
Ryan Dodd was born and raised along with his three siblings in Minot, ND. A North Dakota boy through and through, he attended NDSU and earned a Bachelor's degree in Instrumental Music Education. Ryan and his wife Emily have a beautiful little girl named Louise, who as Ryan puts it, "gives us more happiness and joy than can fit into our hearts!"
After college Ryan pursued his career in Music Education as a band director at Oak Grove Lutheran School for 3 years. As much as he enjoyed his time spent as a band director, Ryan has found a better fit in his career in real estate. The dynamic "on-the-go" nature of the job keeps him sharp, and helping people with big real estate decisions gives him fulfillment.
Being a man of many interests, Ryan keeps busy in his free time. He loves to stay active playing basketball, a variety of card/board games, and enjoys relaxing with his family. On top of that, he also brews both wine and beer, and is proud to say that he brewed the wine and beer that was served at his wedding!
As Ryan puts it, his passion in real estate is simplifying the buying and selling process for the people he has the honor of helping. His desire and drive is to be a consistent and reliable resource for others. Ryan loves the opportunities to serve that being a real estate agent at Raboin Realty provides, in ways both big and small.
Listings you'll love
with the expert advice you deserve
2,200

sqft lot

10,661

sqft

2,180

sqft lot

4,921

sqft

Price Drop

1,740

sqft lot

6,151

sqft

19,314

sqft lot

28,985

sqft
My Clients Are Awesome
....and here is what they are saying!
Loading...